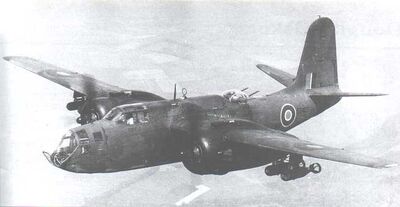 First entering the European theater in 1942, American airpower slowly moved through Africa, and up to Italy. By 1942 first raids over occupied Germany, and its allies proved unsuccessful. Yet, by the time of Operation Overlord (D-Day) June 6th, 1944 We had almost full control of the skies, in which we would control for the rest of the war.
Ad blocker interference detected!
Wikia is a free-to-use site that makes money from advertising. We have a modified experience for viewers using ad blockers

Wikia is not accessible if you've made further modifications. Remove the custom ad blocker rule(s) and the page will load as expected.